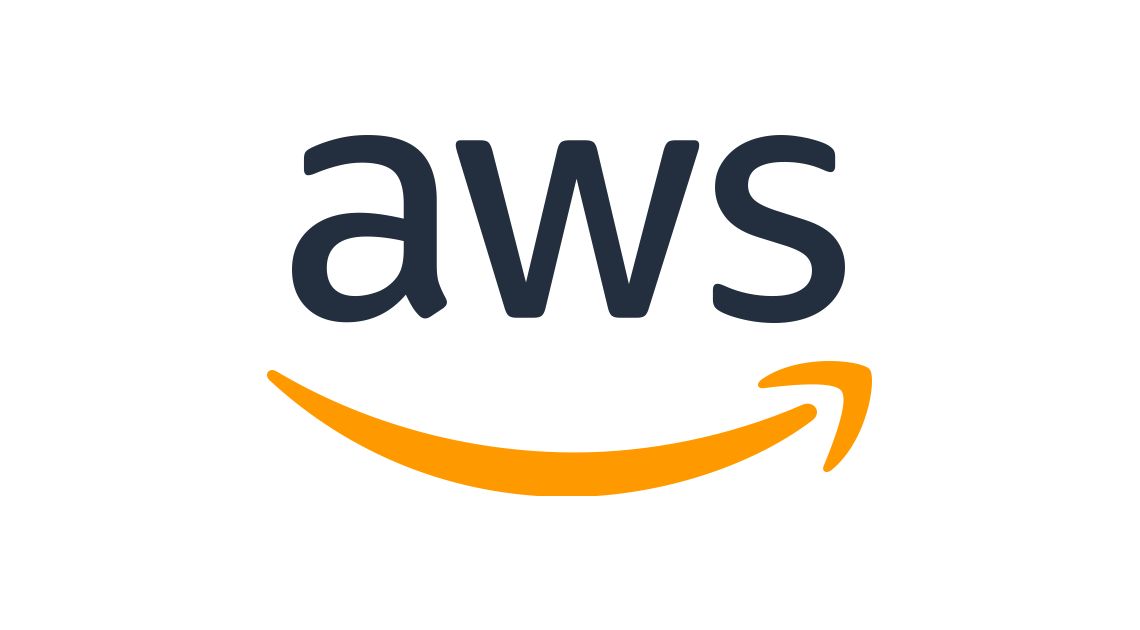 Tape Killer: AWS Glacier Deep Archive
Gone are the days of slow access speeds, gone are the days of expensive, specialized hardware and gone are the days of dealing with media file incompatibilities. At AWS re:Invent 2018, during his largely anticipated keynote in front of thousands of AWS users, AWS CEO Andy Jassy announced the tape killer. What he was referring to was the all-new AWS Glacier Deep Archive storage class for AWS Simple Storage Service (S3). Last week, AWS CTO Werner Vogels announced that this new storage class is now generally available across all AWS regions including GovCloud.
What is AWS Simple Storage Service?
Amazon Simple Storage Service (S3) is an extremely reliable public cloud storage service which touts 99.999999999% durability, reliability and high security. S3 storage has multiple classes designed for different use-cases such as general-purpose storage with S3-Standard, S3-IA or One Zone-IA for infrequently accessed storage, or S3-Glacier for long-term archival storage.
With the announcement of the general availability of S3-Glacier Deep Archive, customers can now take advantage of an even cheaper long-term storage solution, wherever they are located across the world.
What's So Great About Glacier Deep Archive?
AWS Glacier Deep Archive is designed for long-term archival and preservation services for data that is rarely ever accessed. With comparable costs to off-premises tape archive services, Glacier Deep Archive is claimed to be the end of tape storage. Data stored in the Deep Archive class is available to you in less than 12 hours and redundantly stored across three or more availability zones.
With Glacier Deep Archive, you no longer have to worry about managing tapes or incompatible file types. You can recover data within half a day rather than a multiple days or weeks with tape storage. There is no need to have a third-party archival service visit your datacenter, offload your data and ship it to an external site for management anymore. For a very cost-effective rate, you can start taking advantage of all the benefits of Glacier Deep Archive.
How Can You Start Using Glacier Deep Archive Storage?
Just like the other storage classes in Amazon S3, it is very simple to change classes. Deep Archive can be configured as the default storage class when uploading new objects, by changing the storage classes of existing data programmatically or manually and can also be enabled with lifecycle policies to migrate data to deep archive after a period of time. Lifecycle policies come in really handy with new data. If you need to access the data for a short period of time, you can set it to live in S3-Standard. Then, when you decide it is no longer needed and can be archived, you can create a policy to store it in S3-Deep Archive. Deep Archive can also utilize other features of S3 such as cross-region replication for increased redundancy, object tagging for categorizing storage and much more.
Can you Benefit from Glacier Deep Archive?
Any organization that needs to maintain very infrequently accessed long-term archives of data can benefit from the Glacier Deep Archive storage class. Industries such as media and entertainment, online advertising, research and education, health care, financial services, and life science organizations that need to meet compliance requirements for storing archives for many years can also benefit from Deep Archive.
Additional Resources: